Available Now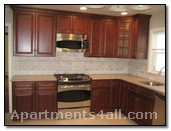 White Plains, NY
3 Bedrooms, 1 Bath(s)
$3,100.00 Rent
Beautiful Three bedroom house for rent. Eat-in kitchen w/dishwasher. Fenced in yard. One car attached garage.
No Brokers Fee On This Property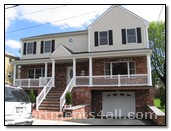 West Harrison, NY
3 Bedrooms, 2.5 Bath(s)
$3,500.00 Rent
Great three bedroom side by side rental, hardwood floors throughout, sun-drenched rooms, central a/c.
No Broker's Fee On This Property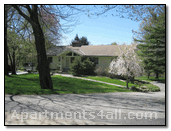 Armonk, NY
4+ Bedrooms, 3 Bath(s)
$5,850.00 Rent
Great four bedroom Contemporary for rent, with central air, alarm system. All hardwood floors throughout! Laundry, 2 car garage parking. Short term lease. House is set on 1 1/2 acres! Ready to move in!